There is only one success – to be able to spend
your life in your own way.
~ Christopher Morley
Whatever it takes to stay inspired is worth it.
~ Alan Cohen
You can't get somewhere.
You can only be somewhere.
~ Alan Cohen
There is more to life than watching other people live it.
~ Source unknown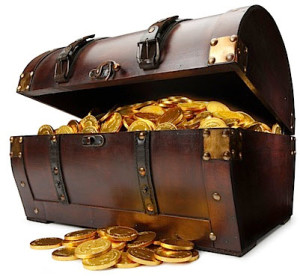 Thank you for choosing to visit
the TREASURE TROVE today,
Namaste,
Bhagyalakshmi