The way we choose to perceive things decides what is and what is not a miracle.
"Belief can convert the mundane into the miraculous."
― Charles F. Glassman
Some day when nothing seems like a miracle
….choose to BE one.
Life is a miracle.
YOU are a unique expression
of this purposeful miracle.
Think of how great that makes you.
Live big
~Steve Maraboli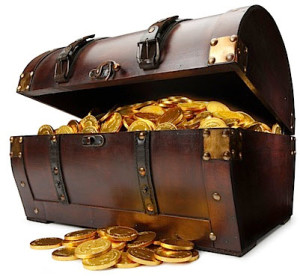 Thank you for visiting
the TREASURE TROVE today.
Namaste,
Bhagyalakshmi