You are a gift….your presence is a contribution.
Are you treating yourself as the special person you really are ?
The Universe is waiting………
all that is required of you is to ask……….
The Universe is constantly rearranging itself to fulfill your desires….
So celebrate every moment of the day
The happier one is…the better life gets.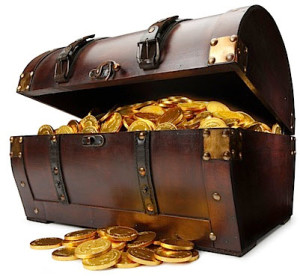 The Universe has your back….it always has and it always will….
What would it take to remember this and celebrate every moment?
Thank you for visiting the TREASURE TROVE today.
Namaste,
Bhagyalakshmi