We build too many walls and not enough bridges.
Isaac Newton
"The walls we build around us to keep out the sadness also keep out the joy."
Jim Rohn
"No boundary or barrier surrounds the heart of a person that loves their self and others."
― Shannon L. Alder
What we build is our choice …
P.S:What if, we could choose to eliminate the walls we build around us ?
What if, we were more inclined towards oneness rather than separation ?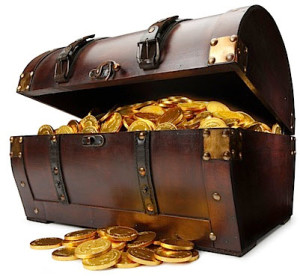 Thank you for visiting the TREASURE TROVE today.
Namaste,
Bhagyalakshmi