"Laughter is so akin to bliss. It is connected to the vibration that mirrors who you truly are."
— Alana
There is little success where there is little laughter.
Andrew Carnegie
In the sweetness of friendship let there be laughter, and sharing of pleasures. For in the dew of little things the heart finds its morning and is refreshed.
Khalil Gibran
A sense of humor... is needed armor. Joy in one's heart and some laughter on one's lips is a sign that the person down deep has a pretty good grasp of life.
Hugh Sidey
P.S: What would it be like if, we realize that we could eliminate the paucity of laughter and joy in this reality by choosing to laugh more ???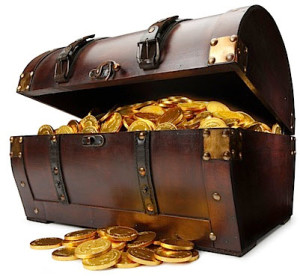 Thank you for visiting the TREASURE TROVE today.
Namaste,
Bhagyalakshmi