In the sweetness of friendship let there be laughter, and sharing of pleasures. For in the dew of little things the heart finds its morning and is refreshed.
Khalil Gibran
"We'll be Friends Forever, won't we, Pooh?' asked Piglet.
Even longer,' Pooh answered."
― A.A. Milne
This is what I posted on Facebook today
Today is Friendship Day ???
Isn't it everyday ??
It takes all of 365/366 days to celebrate a friend !
Just my interesting point of view......
Anyway……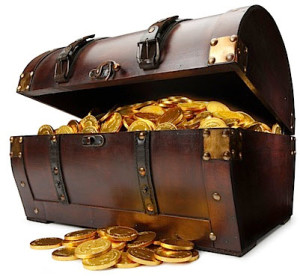 P.S: Just as I was about to press "publish" yesterday…the internet went off.Interesting !
Just goes to prove that every day is friendship day.
Trust you had an awesome day yesterday….just like today….May tomorrow be even better.
Namaste,
Bhagyalakshmi