"What if trying to control your life is the very thing that prevents the Universe from taking good care of you ?
Cheryl Richardson
When you're brave enough to let go of anything you don't absolutely love or need, what you have left is the space for stillness and possibility.
"A high quality life has more to do with what what you remove from your life than what you add to it.
Cheryl Richardson
Longing for what could be prevents you from seeing the magic of what is.
~ Cheryl Richardson
P.S: What if,there are infinite miracles waiting for us to let them into our lives ??
What would life be like if we would choose to be magnets for miracles all the time?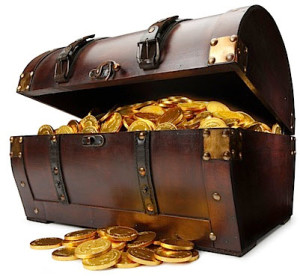 Thank you for making the time to visit the TREASURE TROVE today. Namaste,
Bhagyalakshmi