The Universe does not know whether the vibration that you're offering is because of something you're observing or something you're remembering or something that you are imagining. It just receives the vibration and answers it with things that match it.
---Abraham
Everything we experience in life shows up in our reality because we have a vibrational match.
Mashhur Anam
"Once you make a decision,
the universe conspires to make it happen."
Ralph Waldo Emerson
If you have the ability to desire it, the Universe has the ability to deliver it. You've just got to line up with what you want, which means— be as happy as you can be as often as you can be there, and let everything else take care of itself.
Esther Hicks
P.S: The Universe is constantly rearranging itself to deliver to us that which we desire.What would it be like, if we were to send out the vibration that is a perfect match to unlimited abundance in all areas of our lives ????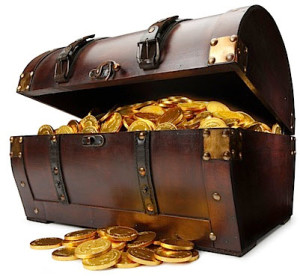 Thank you for visiting the TREASURE TROVE today.
Namaste.
Bhagyalakshmi