Be who you were created to be and you will set the world on fire.
~ St. Catherine of Sienna
When ego is lost,limit is lost,
You become infinite,kind,beautiful.
~ Yogi Bhajan
"You were created from greatness, with the capabilities to be a blessing to the world"
~ Martin Suarez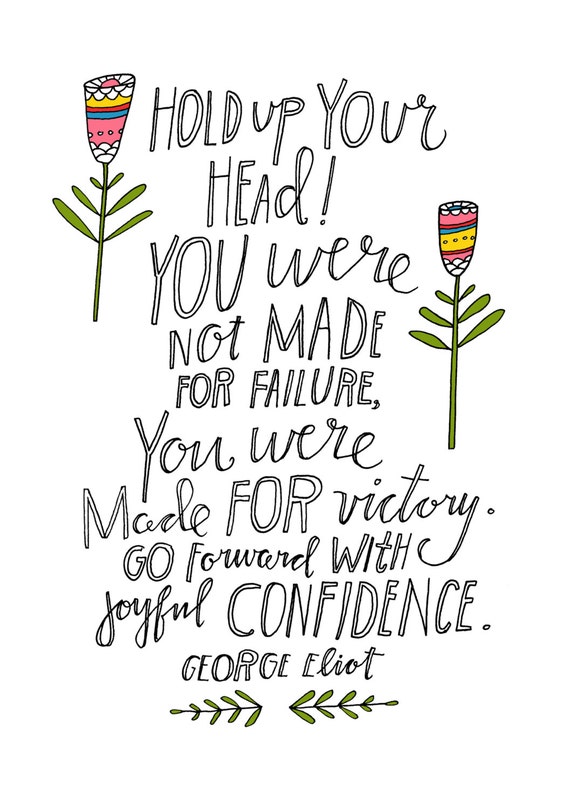 P.S: Spread your wings and fly high !!!Even the sky is not a limit when you choose to be ALL that you were created to be.
Thank you for visiting the TREASURE TROVE today.
Namaste,
Bhagyalakshmi