"The most splendid achievement of all is the constant striving to surpass yourself and to be worthy of your own approval."
~Denis Waitley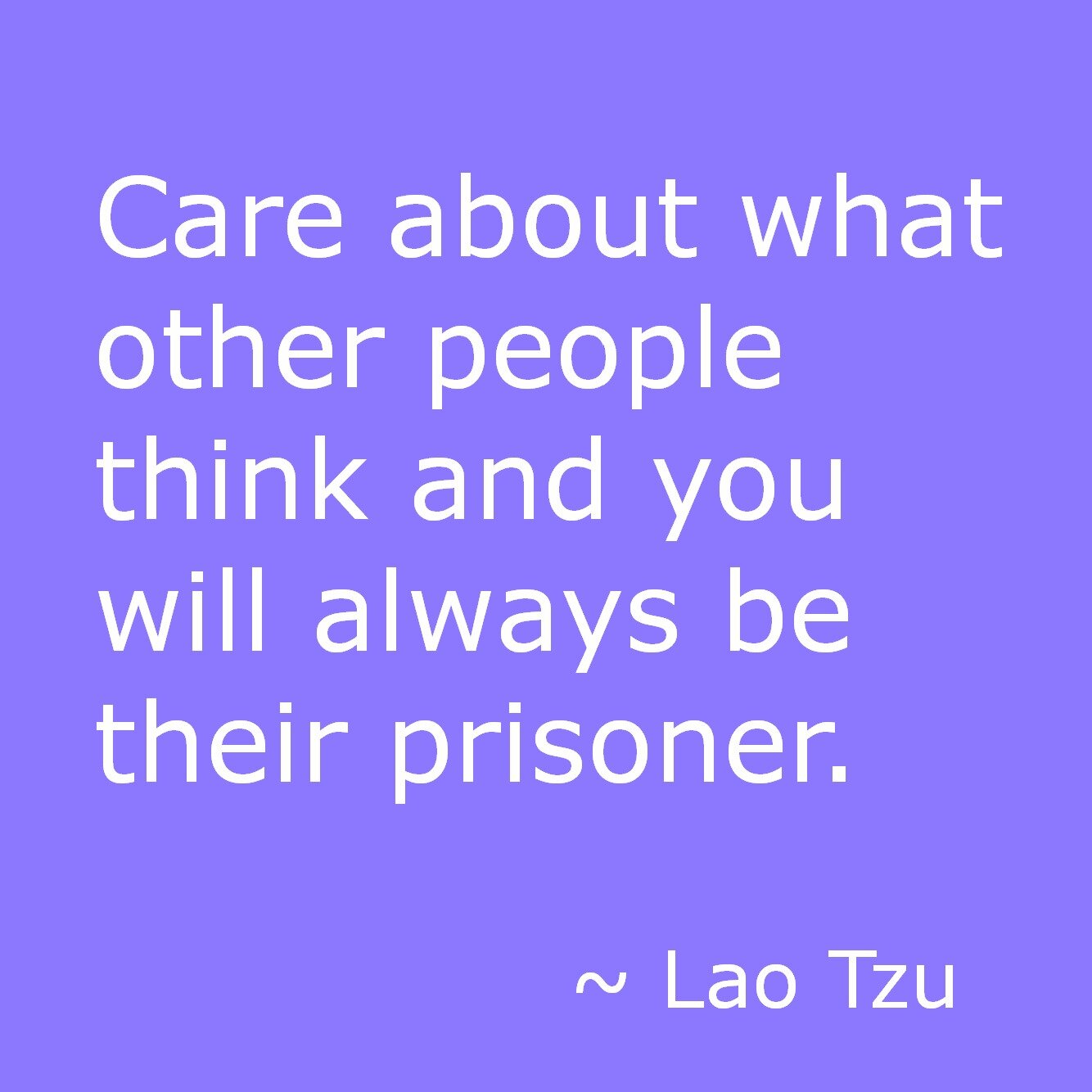 "People who want the most approval get the least and people who need approval the least get the most."
Wayne Dyer
"Find yourself first…like yourself first…
love yourself FIRST…& friendship & love
will naturally find YOU."
― Mandy Hale
Here's what: Being dependent on approval—so dependent that we barter away all our time, energy, and personal preferences to get it—ruins lives. It divorces us from our true selves, precludes real intimacy, and turns us into seething cesspools of suppressed rage (of course, I mean that in a nice way).
Martha Beck
You are GOOD enough, SMART enough,
FINE enough, and STRONG enough.
You don't need other people to validate you;
you're already valuable.
Marc and Angel Hack
P.S: Does the lighthouse seek validation ?It does not need to.
What if, we do not need validation from outside either ??? When we give our self the approval we know is due…..we are not needy for it to come to us from others.We do not make the external validation significant.
We are who we are…do what we do..joyously so….whether others see it or not is irrelevant. Interestingly, because we love,honour and appreciate ourselves first…the world follows suit.
Thank you for being the one of a kind gift you are.
Thank you also for visiting the TREASURE TROVE today.
Namaste,
Bhagyalakshmi