"Life is change. Growth is optional.
Choose wisely."
– Karen Kaiser Clark
"Accept responsibility for your life.
Know that it is you who will get you
where you want to go, no one else."
– Les Brown
The key to change ….is to let go of fear.
~ Rosanne Cash
"If you truly wish to change what is without,
you must first change what festers within."
― Richelle E. Goodrich
"No one is more uniquely qualified to transform your life than you are"
-Jennifer McLean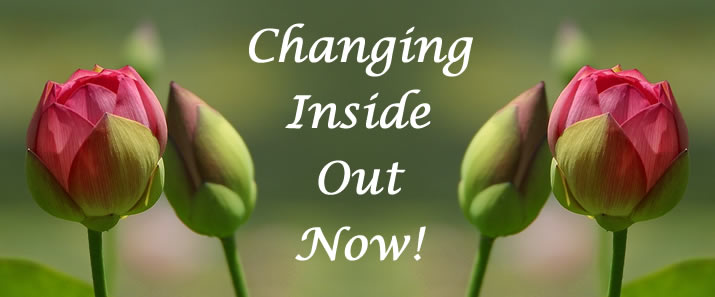 "Trust yourself.
You know more than you think you do."
– Benjamin Spock
Every moment is loaded with opportunities to change…..so what shall we choose to change today ?
Thank you so very much for visiting
the TREASURE TROVE today.
Namaste,
Bhagyalakshmi