"A beautiful day begins with a beautiful mindset. When you wake up, take a second to think about what a privilege it is to simply be alive and healthy. The moment you start acting like life is a blessing, I assure you it will start to feel like one. Time spent appreciating is time worth living."
~ Unknown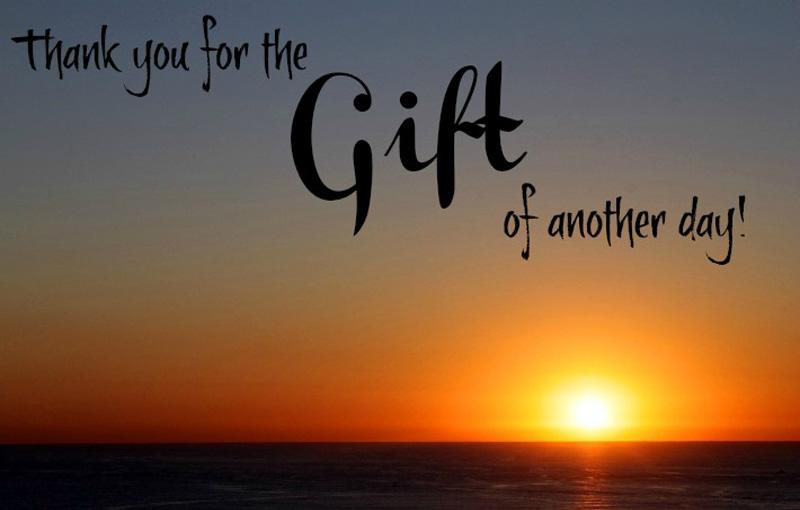 "Feeling grateful or appreciative of someone or something in your life actually attracts more of the things that you appreciate and value into your life."
Christiane Northrup, M.D
P.S: So what are you grateful for today ?
I am very grateful that you have made time to visit the TREASURE TROVE.
Thank you for doing so.
Namaste,
Bhagyalakshmi