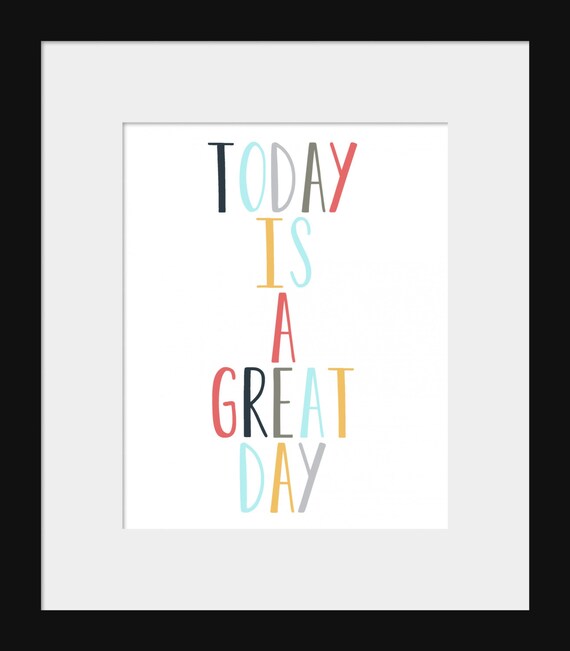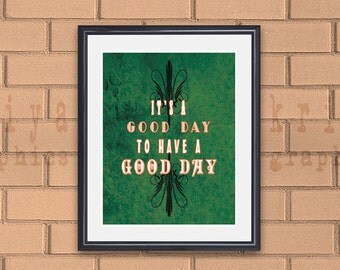 P.S: Everyone has the opportunity to have a great day…..every day.
Some choose to and some do not. You,of course belong to the first category.You would not be here if you were not.
So….may your day turn out to be even more wonderful than you can imagine or expect.
Thank you for visiting the TREASURE TROVE today.
Namaste,
Bhagyalakshmi