Flowers... are a proud assertion
that a ray of beauty outvalues
all the utilities of the world.
Ralph Waldo Emerson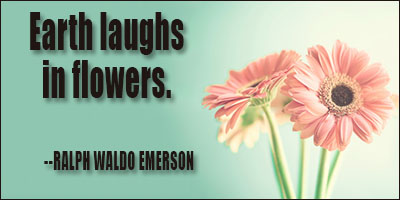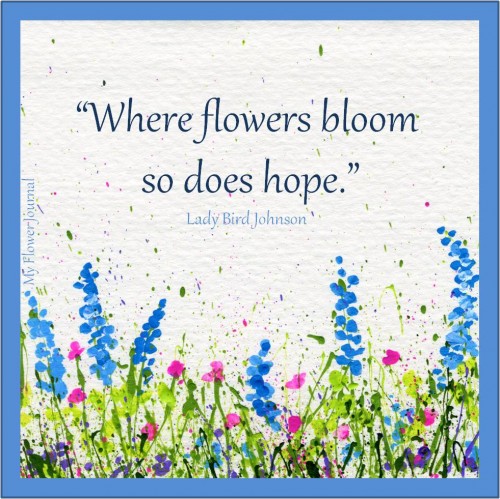 P.S: No two flowers are alike…..
but when they are put in a bunch they make an exquisite bouquet.
Just like people….each one different and unique….but when they function from consciousness and believe in oneness….miracles actualize.
What if, w
e give up ideas of separation ???
What if, we could choose to value each other more ???
Thank you for visiting the TREASURE TROVE today.
Namaste,
Bhagyalakshmi