"One person's ceiling is another person's floor."
~ Denis Waitley
"Self esteem and self confidence
are the prerequisites for happiness and success."
~ Kate Irwin
"If we don't change, we don't grow.
If we don't grow, we aren't really living."
~Gail Sheehy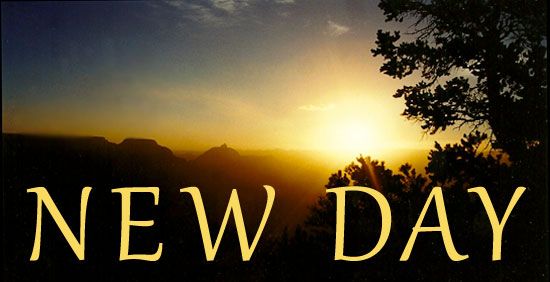 P.S :What if, there was no ceiling to what one could be,do and have ???
What if,one could have one's head in the clouds but one's feet firmly on the ground ?
Let's live it in a new way. Thank you for visiting the TREASURE TROVE today.
Namaste,
Bhagya