"A kind heart is a fountain of gladness,
making everything in its vicinity
freshen into smiles."
- Washington Irving
"Gratitude is the inward feeling
of kindness received.
Thankfulness is the natural impulse
to express that feeling.
Thanksgiving is the following of that impulse."
~ Henry Van Dyke

I have learned silence from the talkative,
toleration from the intolerant,
and kindness from the unkind;
yet, strange,
I am ungrateful to those teachers.
~ Khalil Gibran
"You cannot do a kindness too soon,
for you never know how soon it will be too late."
~ Ralph Waldo Emerson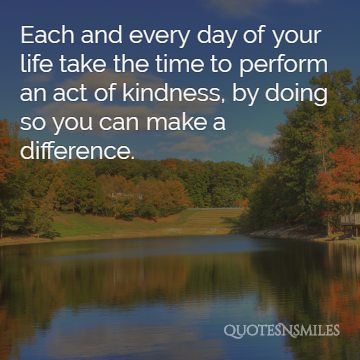 P.S: What would the world be like,if there was more kindness ?
Thank you for visiting the TREASURE TROVE today.
Namaste,
Bhagya