The origin of the word change is the Old English cambium, which means
"to become."
~ Robert Cooper
"Be what you are. This is the first step toward becoming better than you are." ~Julius Charles Hare

"Success is peace of mind which is a direct result of self-satisfaction in knowing you did your best to become the best you are capable of becoming."
~ John Wooden
"Success means having the courage, the determination, and the will to become the person you believe you were meant to be."
~ George A. Sheehan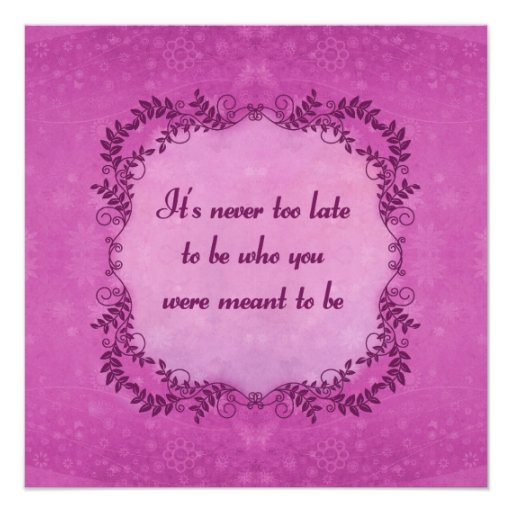 P.S: What would it take for us to BECOME
all that we were CREATED TO BE ???
Thank you for visiting the TREASURE TROVE today.
Namaste,
Bhagya