"If you can see your path laid out in front of you step by step, you know it's not your path.
Your own path you make with every step you take.
That's why it's your path."

― Joseph Campbell
"You enter the forest
at the darkest point,
where there is no path.
Where there is a way or path,
it is someone else's path.
You are not on your own path.
If you follow someone else's way,
you are not going to realize
your potential."
― Joseph Campbell
"The big question is whether you are going to be able to say a hearty yes to your adventure "
― Joseph Campbell
P.S: Every day gives us opportunities to explore new possibilities.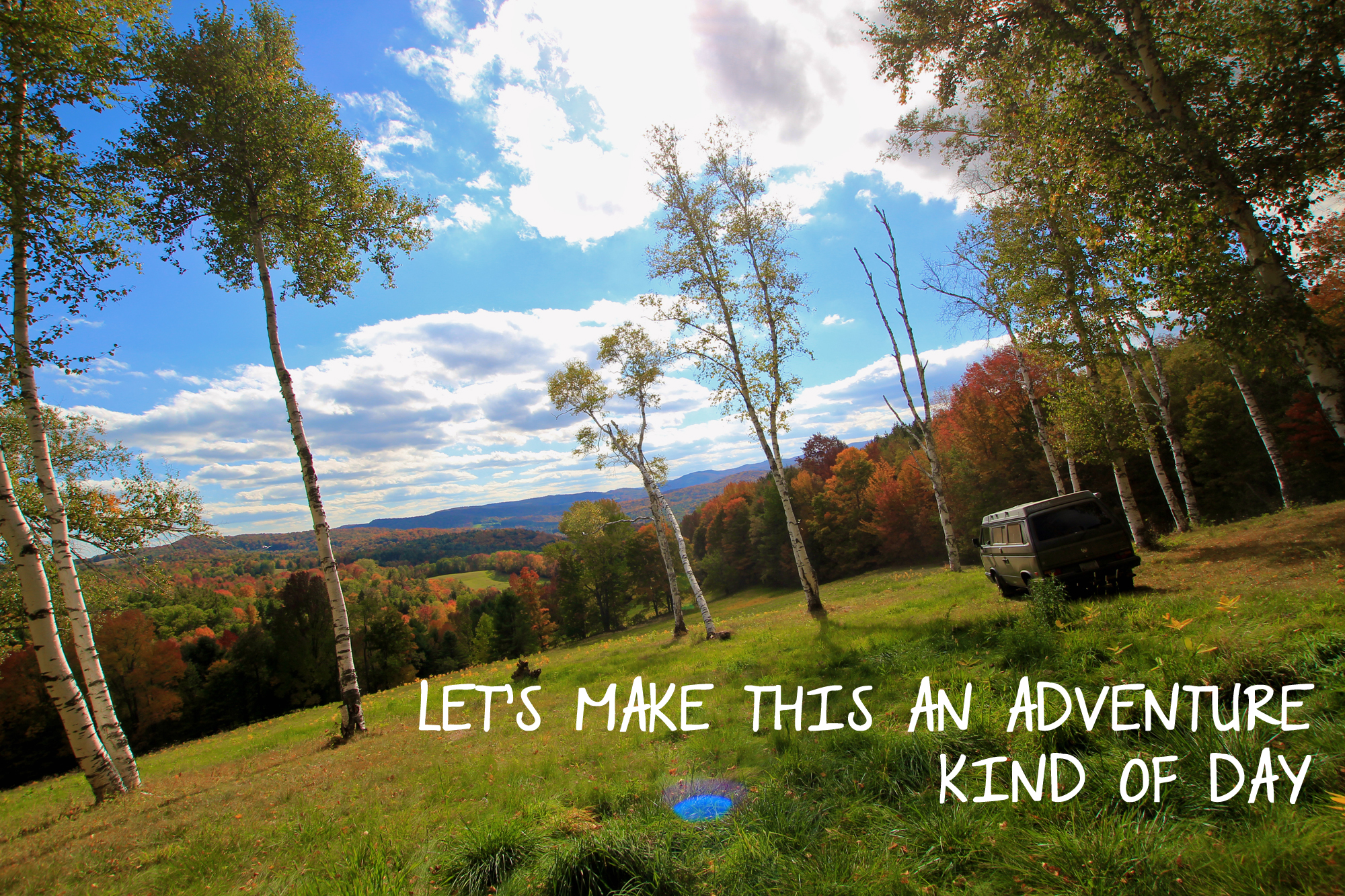 What if, today is a day to get on a path we have never trodden before ?
Wherever we are…that is the best place to start from
Thank you for visiting the TREASURE TROVE today.
Namaste,
Bhagya