"What really matters to me is that we are all capable of living spectacular lives; we don't need to be limited by our pasts or our circumstances, there is greatness in all of us."
~ Dr. Judith Wright
"Never underestimate the power of dreams and the influence of the human spirit. We are all the same in this notion: The potential for greatness lives within each of us."
~ Wilma Rudolph

"Nothing splendid has ever been achieved except by those who dared believe that something inside them was superior to circumstance."
~ Bruce Barton
"The way I measure greatness is: How many people do you affect? In your time on earth, how many people can you affect? How many people can you make want to be better? Or how many people can you inspire?"
~ Will Smith
"The snow goose need not bathe to make itself white. Neither need you do anything but be yourself."
~ Lao Tzu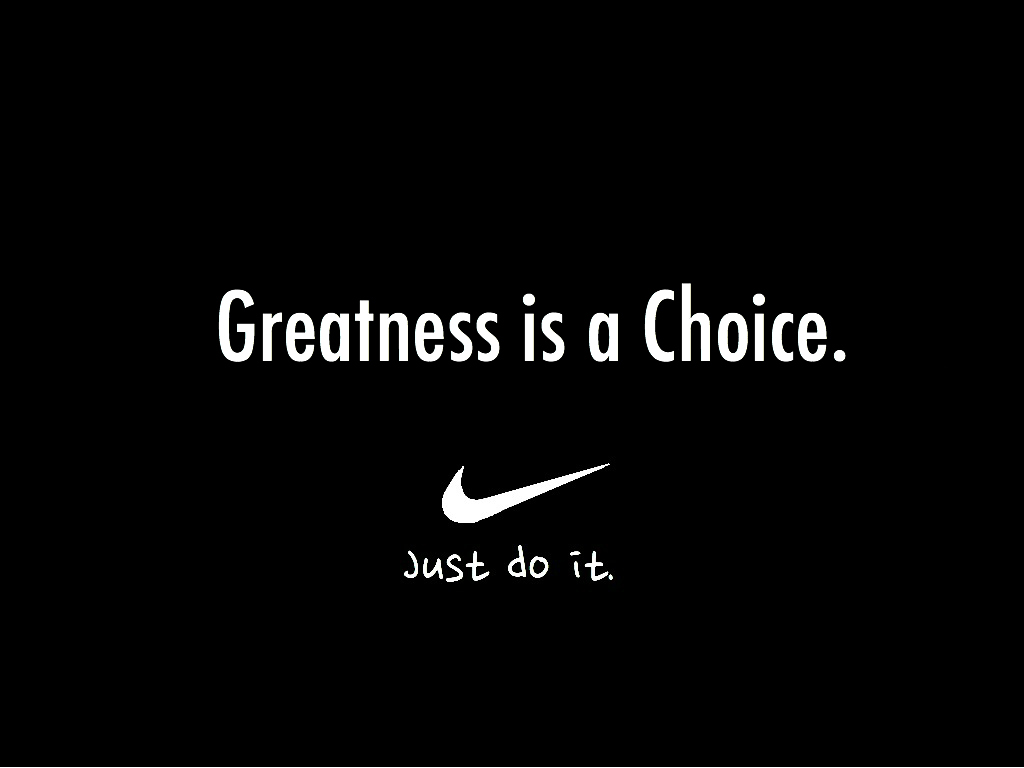 "Your life is a series of opportunities
to become yourself."
~ Alan Cohen
P.S: Ever so often people hesitate to be themselves.
Talk about being a round peg in a square hole.
Trying to fit in, has robbed many of the brightest people of their share of greatness in this reality.
What would it take for each one of us to choose to be ourselves and achieve the greatness that we were born for ????
Thank you for visiting the TREASURE TROVE today.
Namaste,
Bhagya