"If you don't make the time to work on creating the life you want, you're eventually going to be forced to spend a LOT of time dealing with a life you DON'T want."
- Kevin Ngo
"If you always put limits on what you can do, physical or anything else, it'll spread over into the rest of your life. It'll spread into your work, into your morality, into your entire being. There are no limits. There are plateaus, but you must not stay there, you must go beyond them. If it kills you, it kills you. A man must constantly exceed his level." – Bruce Lee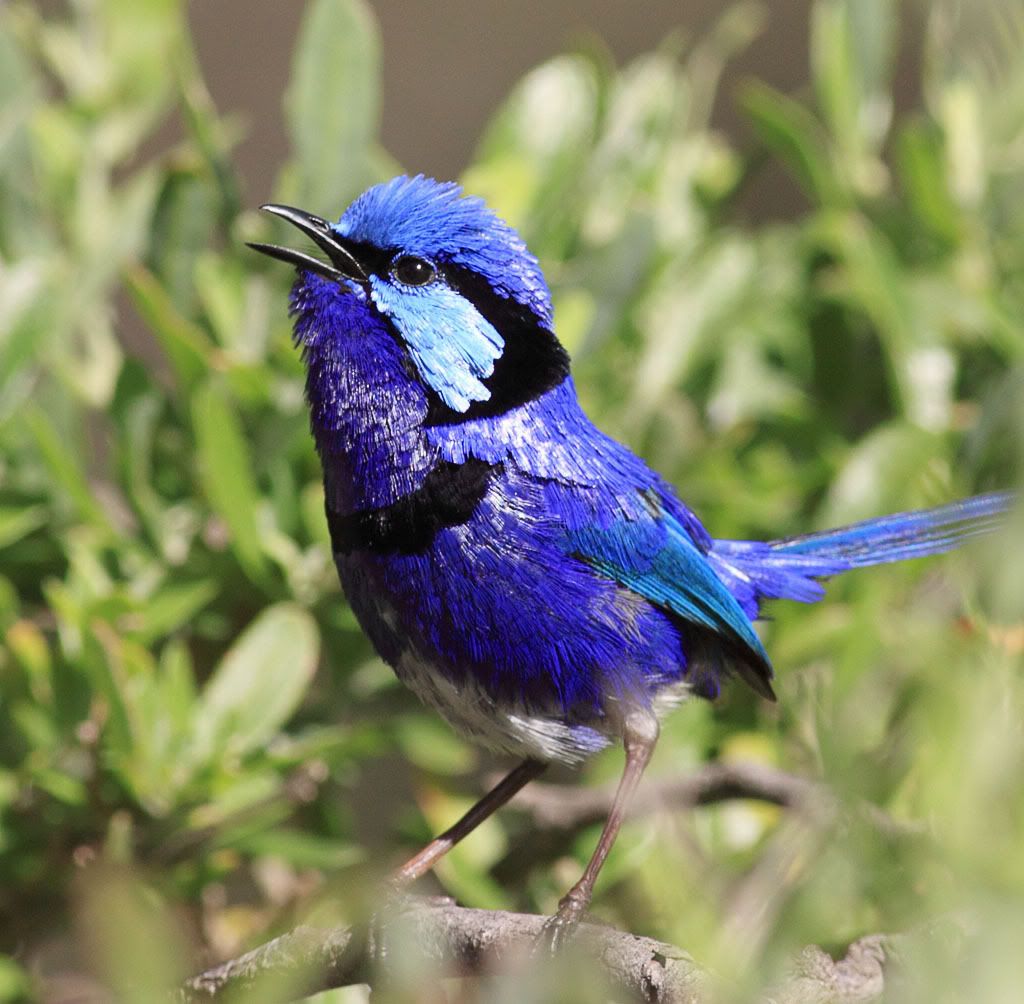 "You never know how strong you are until being strong is the only choice you have."
~ Unknown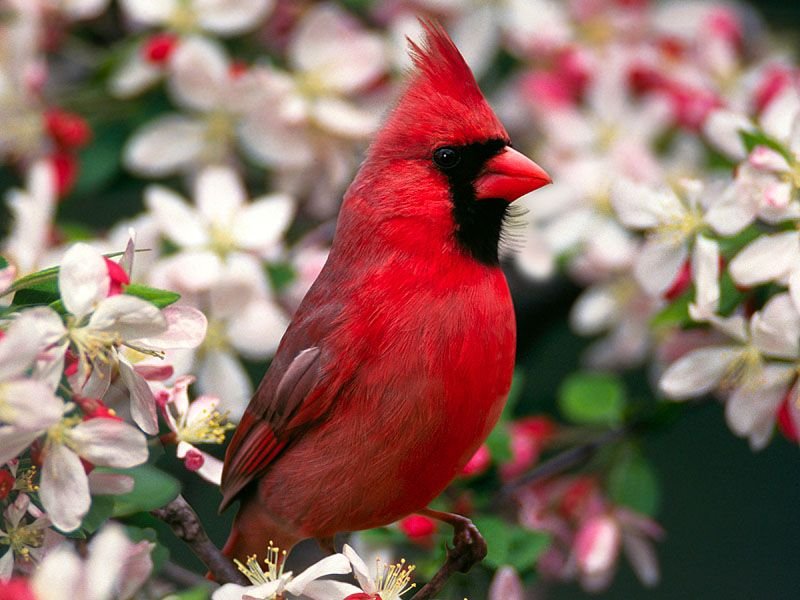 "If you limit your choices only to what seems possible or reasonable, you disconnect yourself from what you truly want, and all that is left is a compromise."- Robert Fritz
"Nothing great has ever been achieved except by those who dared to believe that something inside them was superior to circumstances."- Bruce Barton
"Accept responsibility for your life. Know that it is you who will get you where you want to go, no one else."
- Les Brown
"The content of your character is
your choice
. Day by day, what you choose, what you think and what you do is who you become."- Heraclitus
"Every great dream begins with a dreamer. Always remember, you have within you the strength, the patience and the passion to reach for the stars to change the world."- Harriet Tubman
"Each day is a new life.
Seize it.
Live it."
- David Guy Powers
P.S:
Another brand new day……!!!!
What if, we could choose to out create ourselves today ???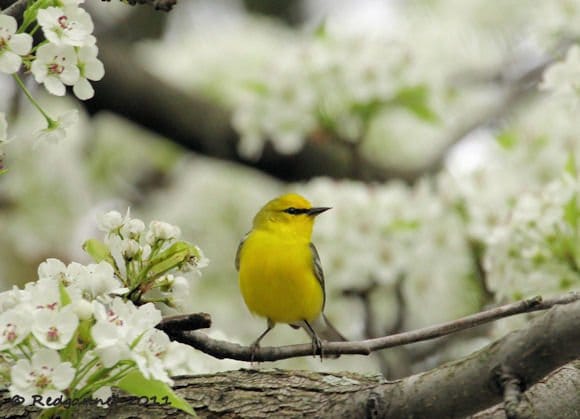 What can we choose to be and do different today that will create more magic and miracles in our lives ?????
Do you also sense that the world is waiting to see what we are going to contribute to it today???
What if, we could create something today that we have never done before????????????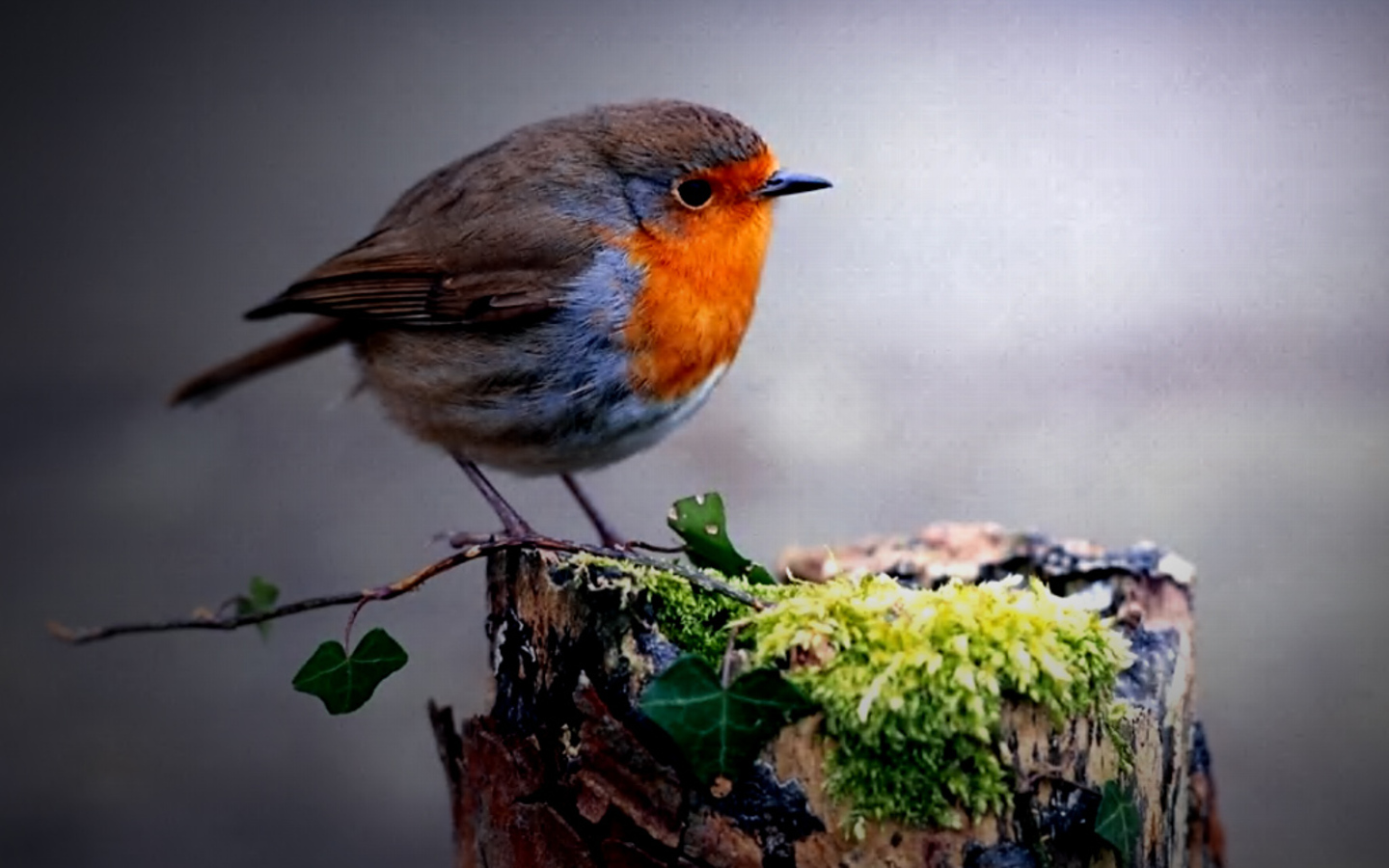 Thank you for visiting the TREASURE TROVE today.
Namaste,
Bhagya